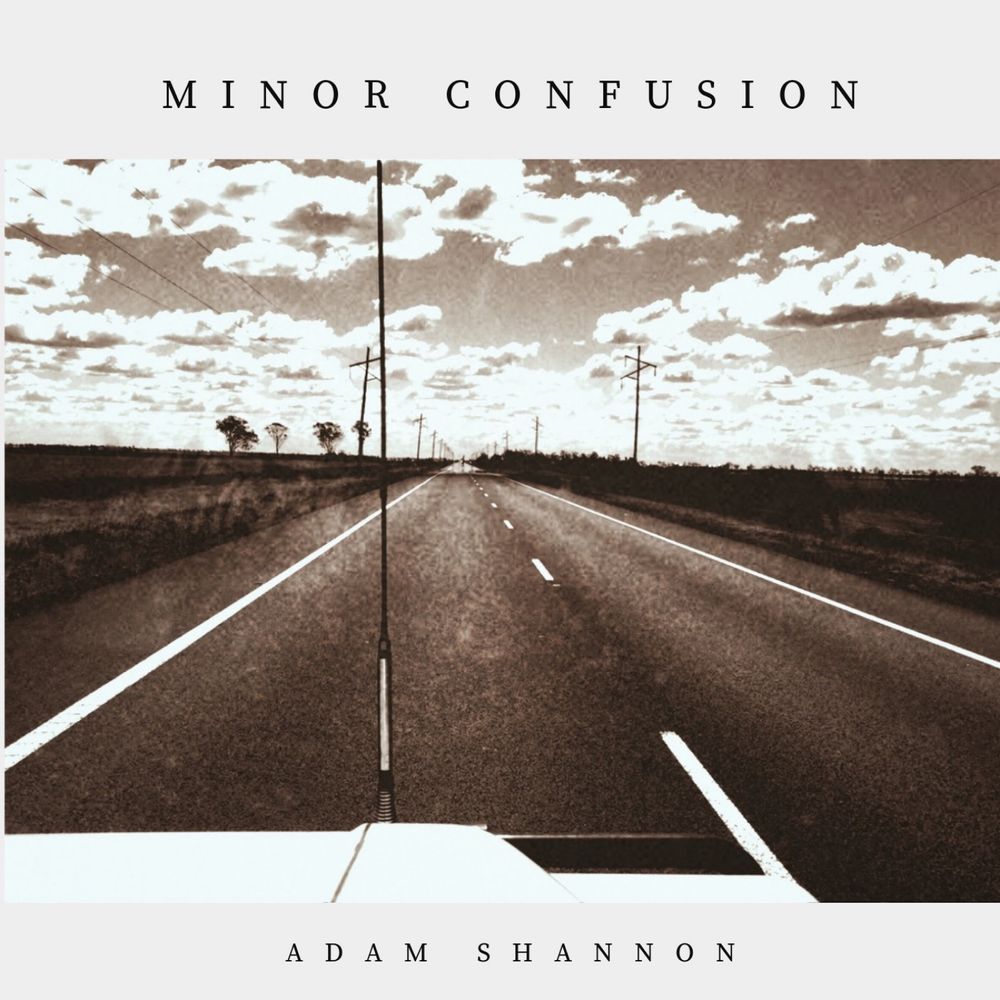 Minor Confusion
A five song EP this time, grit, reality and hard living rub shoulders, its been described as the epitome of Metaphysical Blues.
Again recorded with Ross Stenhouse, in the new Studio B.
This time the amp was plugged in and the overdrive warmed up.
The EP had the production title of  "Bent cops, Working girls, Drug dealers and other Saturday night pals." Which may be a fair indication of what's in store, it's Bukowski meets Chandler with a hardworking guitar cutting through the smoky tale.  
To balance things out there is the warm acoustic number, "Something Willie Said", Co-written with Adam Thompson. A simple song with a simple message....Simplify.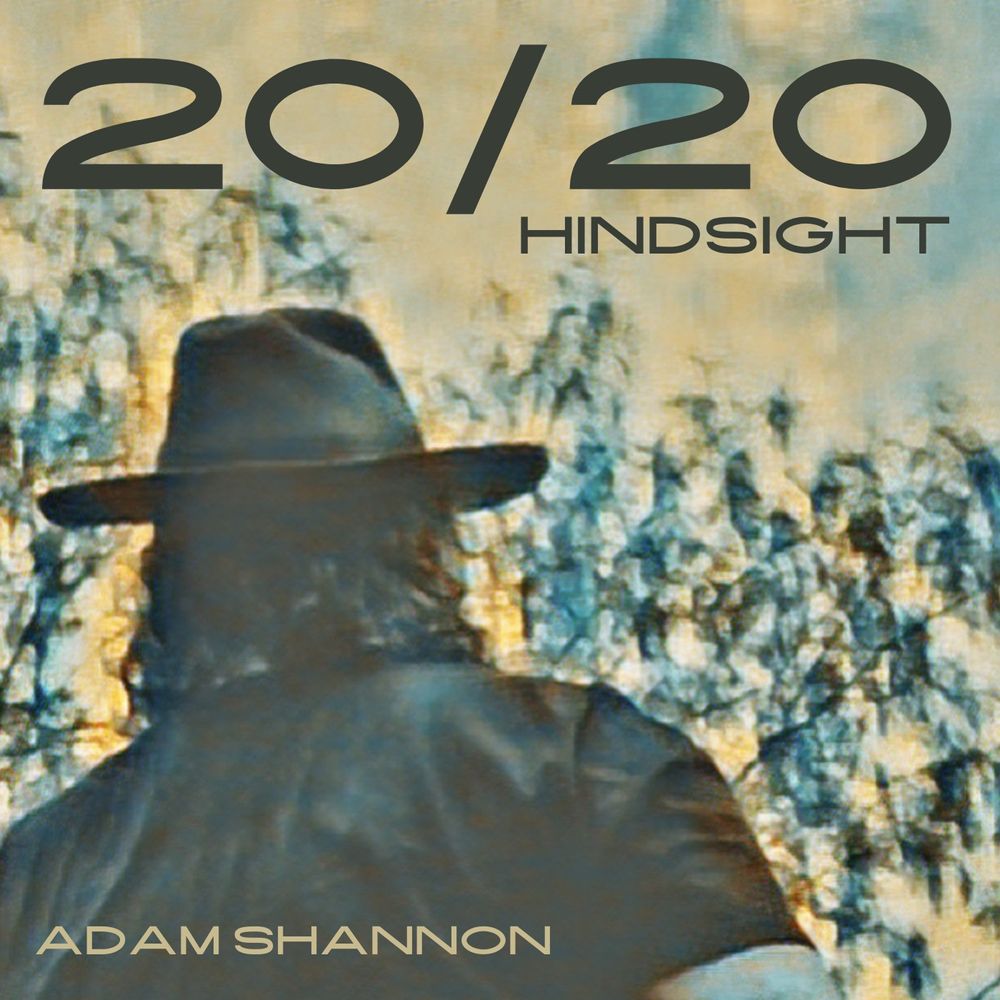 20/20 Hindsight
An album born from troubled times with the benefit of true hindsight. 
This  album again drags out master producer Ross Stenhouse, to capture nine tales of fringe living. Both Ross and Adam have stated that this is their greatest recording work to date. 
This album saw far more use of Bass guitar (Adam) than previous recordings, combined with the mostly clean sounding Stratocaster creating a lush soundscape that lulls the audience into a false sense of security while the lyrics dig away at the issues discussed. 
There's also plenty of slide and acoustic woodiness for all. 
The mixing of this album was a mammoth undertaking by Ross, sparking rumours of a producer absconding with the master tapes, constantly remastering them and refusing to release them until they met his approval.